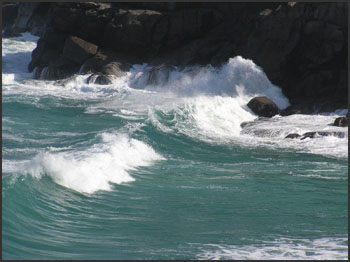 Having practiced in company, Franck Dollfus is conscious of the changes of the world of the transport and the insurance.

Beyond its only skills, the lawyer has to today, to meet the needs of professionals, show reactivity and a better consideration of the economic stakes.

In an extremely competitive sector, companies owe master the costs, the financial impact of the disputes and their impact on their commercial image.

The dispute would not know how to constitute an end in itself today. The procedure must be conceived as a means in a global strategy.

Before even the dispute, the lawyer can participate in a prevention policy, by its analysis of the risks and its advice in contractual subject.

By its skills, the lawyer can improve the legal security of commercial transactions. By his pleading activity, he masters the completeness of the management of a defense or a recovery.

The will of Franck Dollfus is to bring these services within the framework of a reasonable policy of costs.